Ibs uk renews quality management certification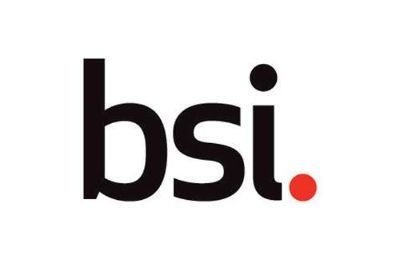 We recently received our annual audit by BSI (British Standards Institute) for our Quality Management System for ISO 9001:2008.  Which we successfully passed the audit with no non-conformances.
At IBS we take quality management very seriously and see it as key part of our business.